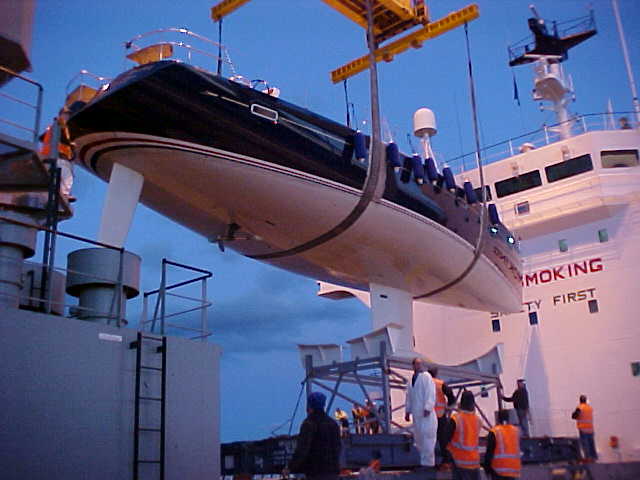 We have worked on many projects, which all came to success. The dedication and commitment of our team members are second to none.
We are happy to provide complete specification guide about our projects. Moreover, our experts explain the process of each project and share their experience throughout their work. We can work together and build your dream boat.
STANDARD HIGH-QUALITY OCEAN BOATS
BUILD BOATS IN A SHORT PERIOD OF TIME
WE ARE HAPPY TO TAKE YOU TO YOUR DESTINATION AND FULFIL YOUR DREAM.
OUR DEVELOPMENT GIVES TOTAL SIGNIFICANT SERENITY