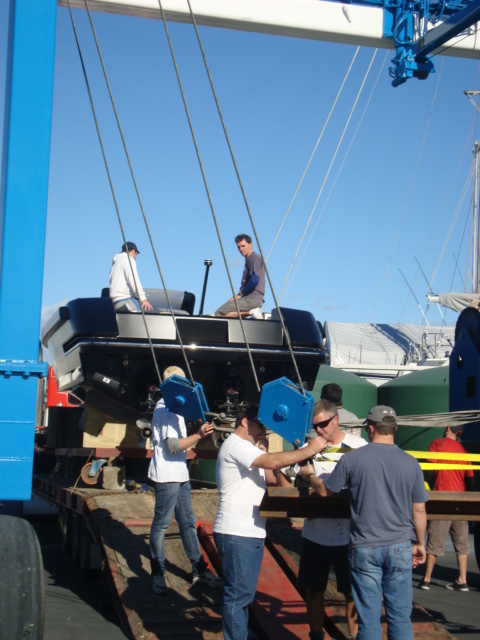 We have worked on many projects, which all came to success. The dedication and commitment of our team members are second to none.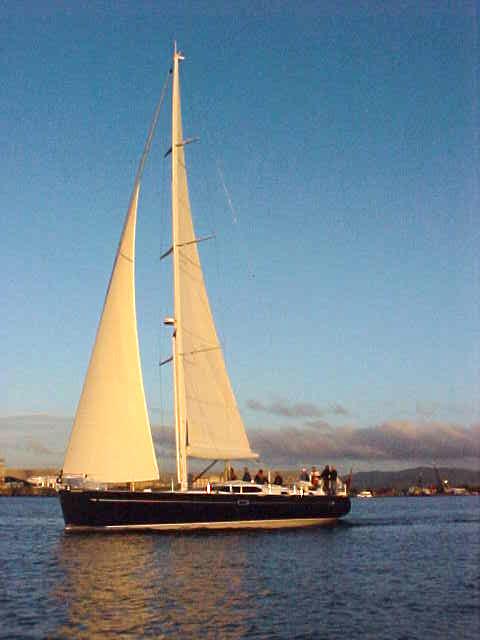 As a developer, we are developing newly designed models as well as looking forward to building advanced models in the future. Our past and latest projects are different. That isn't to propose that a portion of our work for the time being that has been saved will never be constructed again.
We  are happy to provide complete specification guide about our projects. Moreover, our experts explain the process of each project and share their experience throughout their work. We can work together and build your dream boat.
Standard high-quality Ocean boats
Build boats in a short period of time
We are happy to take you to your destination and fulfil your dream.
Our development gives total significant serenity
Get in touch For Professional Advice
"To put it plainly, our builders are famous for their work, Quality and uncommon Sailing Abilities. Are you planning to do a relaxed sail, It's the right time to contact us!"